Joanne Sullivan grew up in South Africa and moved to the USA in 1998. After living in the States for four years, Joanne relocated to New Zealand in 2002 and became a Citizen of New Zealand in 2005.
As a child Joanne dabbled with modelling materials as far back as she can remember. 
During the late 70's Joanne trained as an RN and midwife working in the field for some 7 years before a back injury ended her nursing career. During these years she continued to draw, paint and dabble in sculpture. The nursing background gave her a solid grounding in anatomy and brought sensitivity into her work.
Joanne has worked as a full time bronze sculptor since 1989. Today, Joanne has the ability to work in many mediums, bronze, glass and casting in stainless steel. She also has the ability work on miniatures all the way up to large scale monuments.  
Joanne is one of only a small number of " hands on" sculptors doing all the finishing work on her waxes, as well a good deal of fettleling of the bronzes and does most of her own patina work. 
In recent years Joanne has been exploring crystal glass casting using a similar process of lost wax casting that pertains to bronze.
Noted for the careful attention to detail, Joanne's sculptures have made their way into private collections as well as public works around the world. 
A larger than life sized sculpture of race horse "Phar Lap" stands at Phar Lap Racetrack in Timaru, NZ, where Phar Lap was foaled. Joanne recently unveiled her bronze of Sir John Walker in Manurewa, Auckland.
"Balance", a life sized public sculpture of a rooster toppling a chair, takes pride of place in front of the library, in the Albany Village Center on New Zealand's North Shore.
Having studied sculpture under noted South African sculptor, Etienne de Kock, Joanne subsequently attended several workshops under a number of 'Master sculptor' instructors at The Scottsdale School of Art (AZ, USA) as well as The American Academy of Equine Art, (AAEA) in KY, USA. 
In 2010, by invitation of The American Academy of Equine Art, Joanne was an AAEA workshop instuctor in sculpture.
Joanne is an elected Signature Member of the The American Academy of Equine Art (Sculpture) 
www.aaea.info USA.
Associate Member of the National Sculpture Society of New York, USA.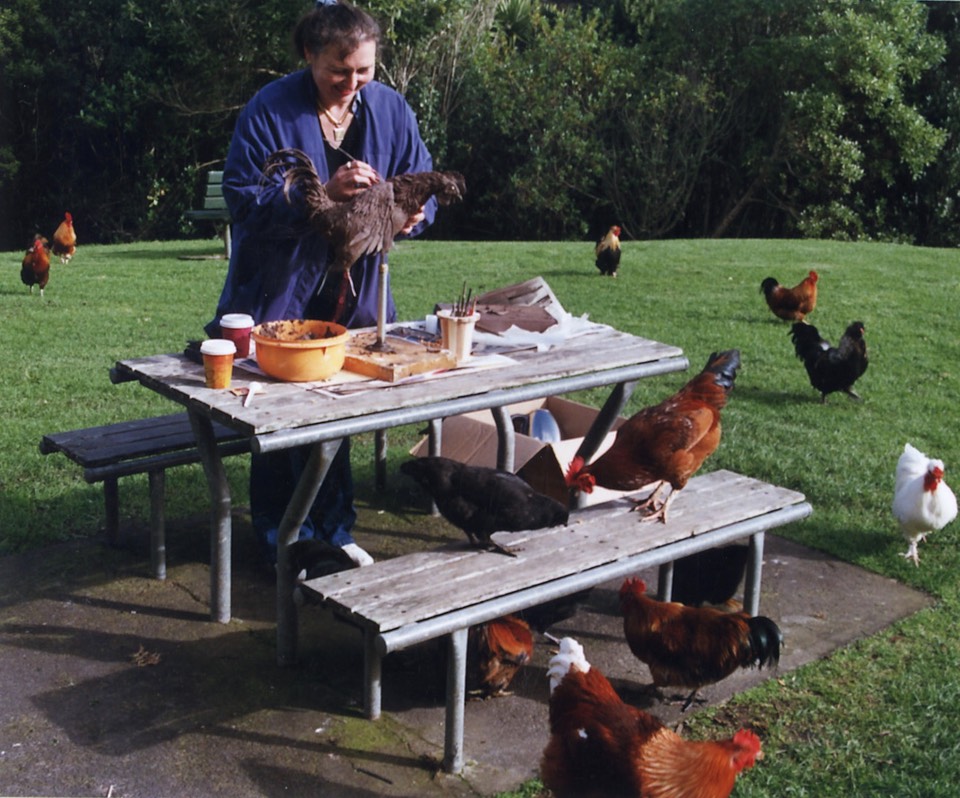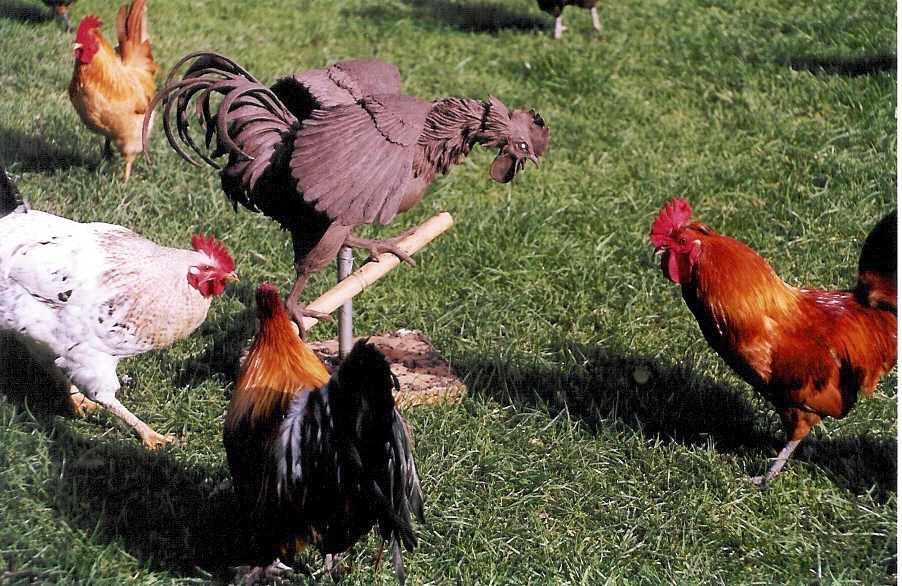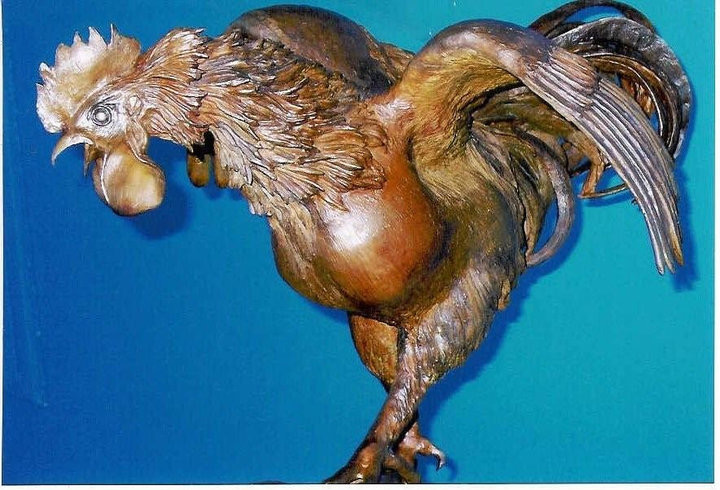 Photos by Howard Williams